Profile
I'm Leticia, founder of Ara Estudio, a graphic design and visual communication studio. I'm a graphic designer and art director, two disciplines I work with to find alternative ways of beauty. The creative process I follow, my references and the personal exploration that mark my trajectory are related to my studies in Fine Arts. I seek, from minimalism, an experimental and inclusive perspective in line with the client and the current media.
My work focuses on exhibition design, communication of cultural projects, editorial, branding and graphics for social media.
From Barcelona I have developed projects for the main museums of the city, such as the MACBA Study Center, Museu Picasso de Barcelona, Museu del Disseny, Museu Nacional d'Art de Catalunya, Museo Nacional de Escultura en Valladolid, Museo de Arte Contemporáneo de Barcelona, Fundació Joan Brossa, Castell de Montjuic or Diputació de Barcelona; on several occasions hand in hand with Todojunto studio.
If you have something in mind to work on together or want to have a coffee, contact me via mail:
Features
● It's Nice That interview
● Winner of The Design Kids Awards 2019
● Finalist in Latin American Design Awards 2018
● Book Page Design. New layout & Editorial Design
● BranD Magazine
● AIGA Eye on design
● Mindsparkle Mag
Talks
● Pizzakutxan Bilbao
● Ladies Wine Design Bilbao
C/ Santa Eulàlia, 21 – 1º, 08012 Barcelona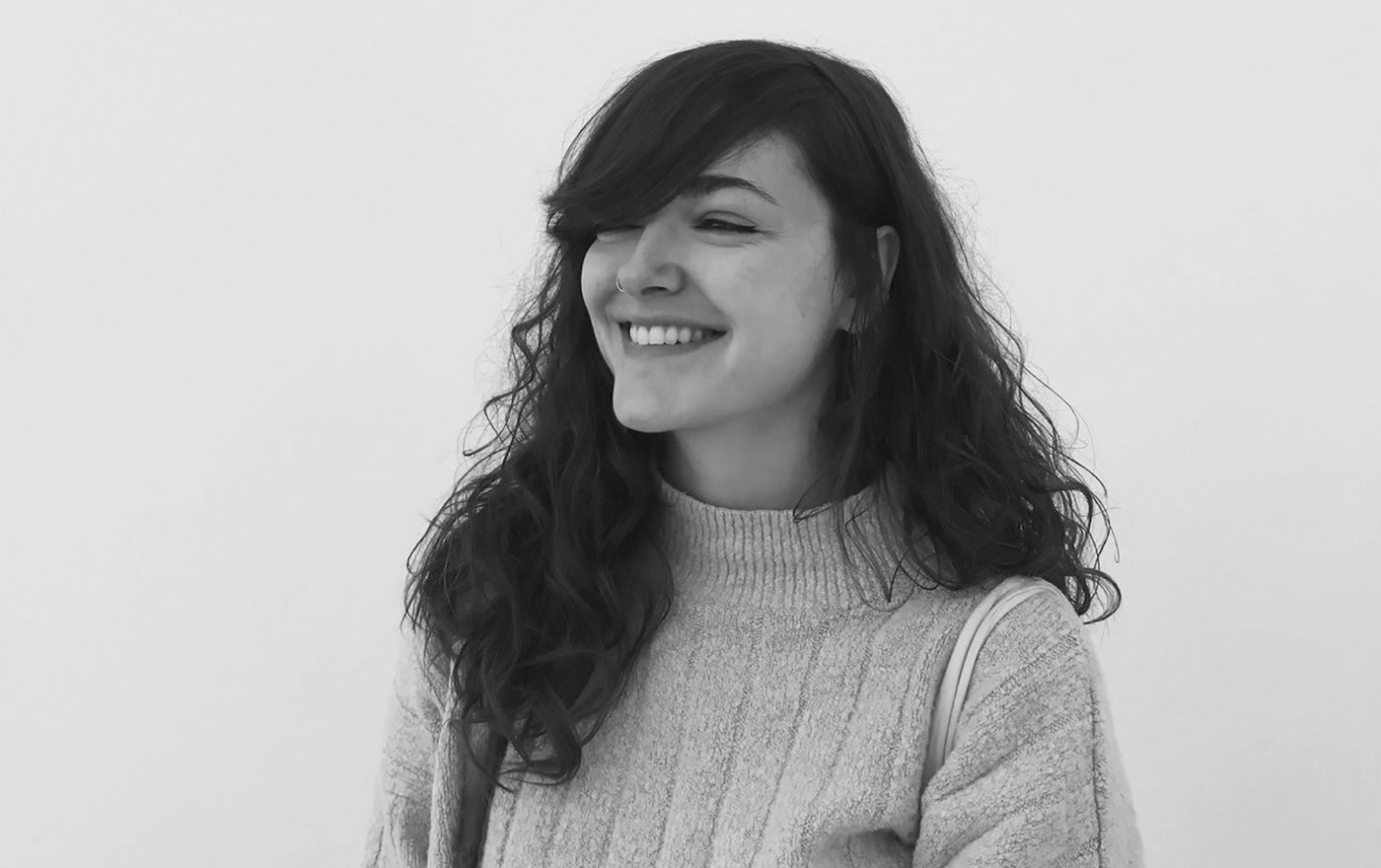 1/2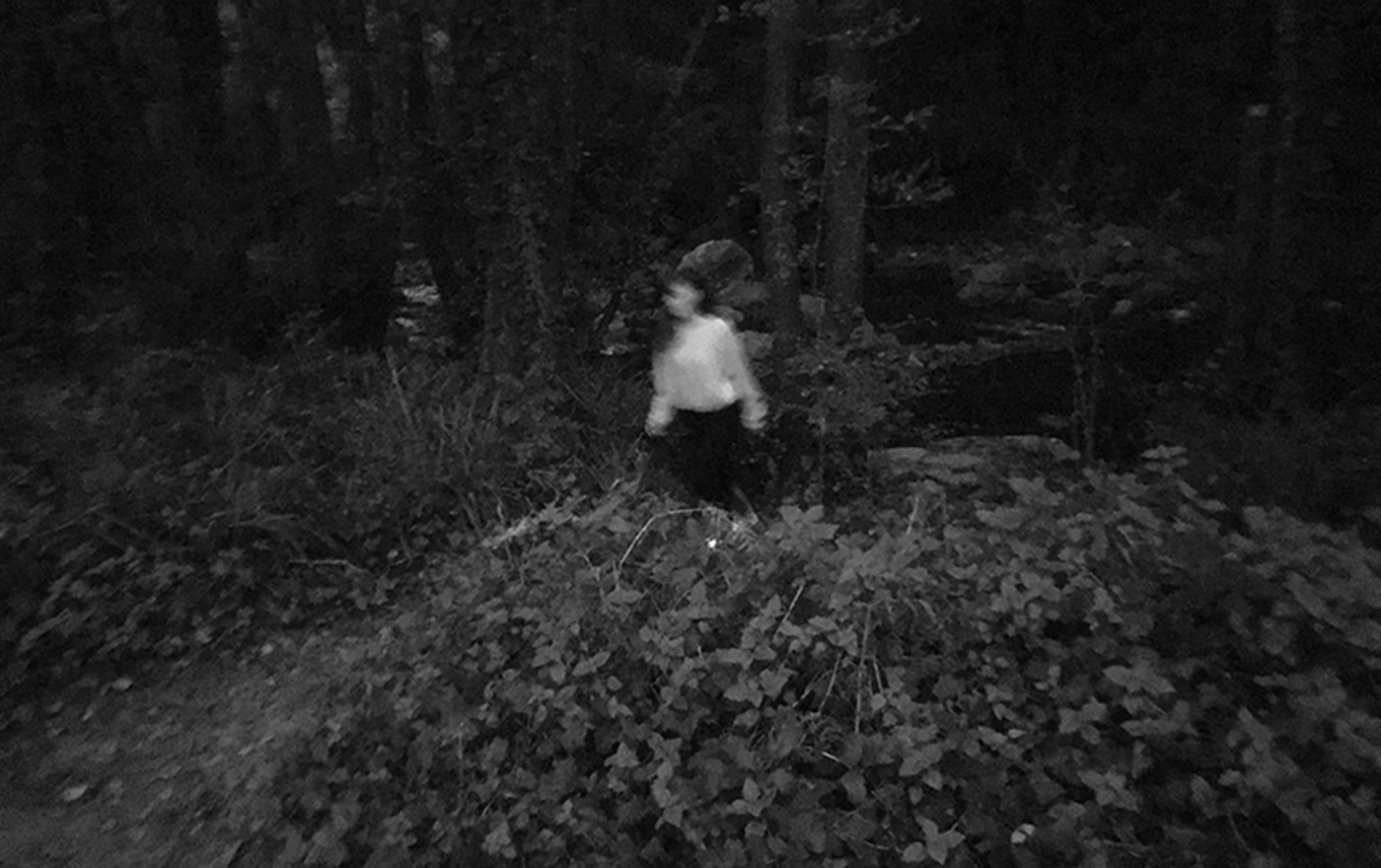 2/2